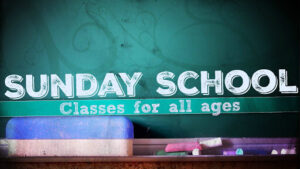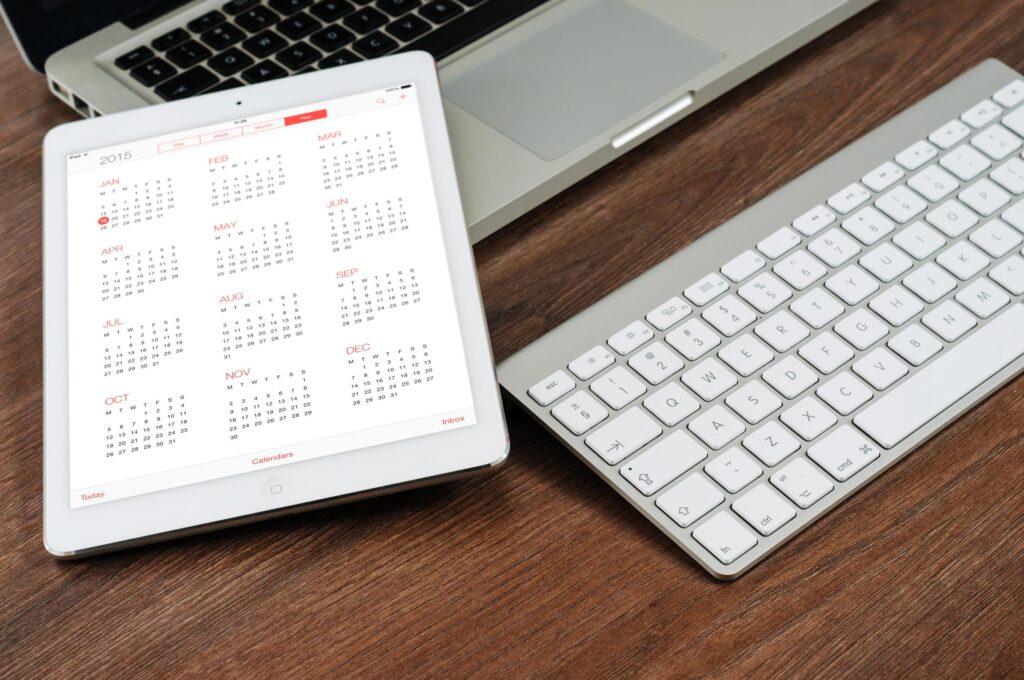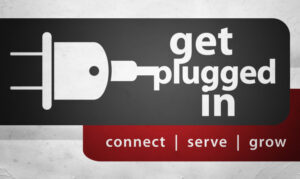 Sunday Continental Breakfast: 9:00 am
Sunday Morning Worship: 10:30 am
Wednesday Evening Worship: 6:30 pm
Wednesday Children & Teen: 6:30 pm
We understand that families need to be fortified, faith needs to be fed, and friendships need to be formed, so we are a Bible-believing, Bible-teaching church that has been faithfully communicating the wonderful truths of God's Word since 1985. Our families are fortified by learning the fundamentals of Scripture, our faith is fed with the proclamation of God's Word, and friendships are formed as Christians gather together to serve Christ. This is why Peace Free Will Baptist Church puts so much emphasis on these three F's – they are the things that really matter. We would be honored to have you and your family practice these principles each week with us.
Stay connected on all of the happenings here at Peace Free Will Baptist Church. Like us on Facebook, follow us on Instagram, subscribe to us on YouTube, or sign up to receive our text notifications. We'll keep you up-to-date on all that God is doing at the Blue Church.
We strive to impact the community around us, so our volunteers are working all throughout the Lakeway Area. You are invited to become involved in one or more of the church's outreach ministries. Just see one of our Pastoral staff, and they can get you plugged in.

Youth & Children's Ministries
C.T.S. (Church Training Service)
Second Wind Young Adult Ministry
R.A.D. (Radical About Discipleship)
B.E.S.T. (Believers Earnestly Serving
Together) Seniors Ministry
Operation Christmas Child
Spiritual Leadership Small Groups
Good News Club After School Program
Our Daily Bread Community Kitchen

Hospital & Police Chaplaincy